Books For A Better You
Looking for something interesting to read? Are you wanting to become more fashionable, manly, better kept, or more attractive? Well, the answer(s) might come from the old reliable world of books. Books filled with man stuff like grooming, dressing, and just being a man. In this modern world of man-blaming and man-shaming men are often a target for what is wrong with the world. I believe foremost in believing who you are first and accepting this and standing strong in your power. Being a man! A man should abide by a code of extreme accountability for his actions and accept his errors then correct these errors. The books presented in this post are currently the best books on men's grooming and general manliness.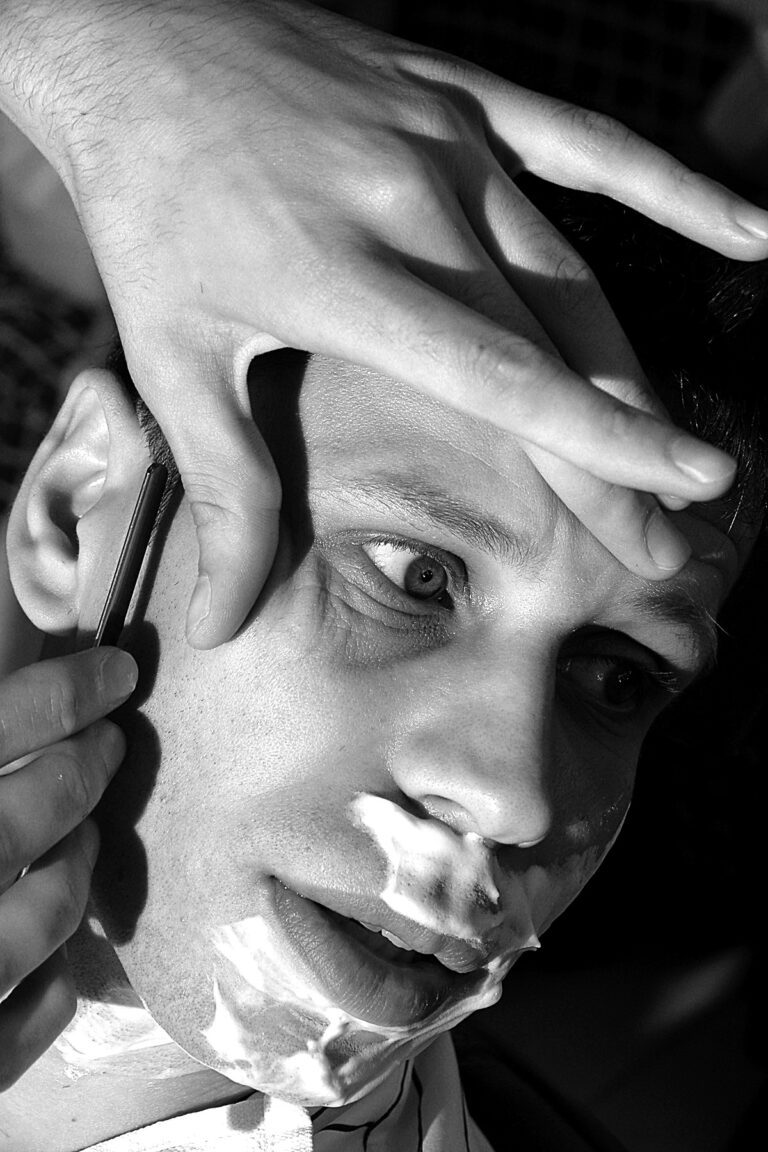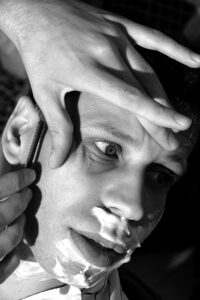 I believe in looking good and feeling good and offering positive energies to the people around you and your environment. These books are a wealth of information designed to ultimately help you feel better about yourself and thereby lift you up as well as the people around you.
With that said let's get to it shall we…
This is a pleasurable read that highlights the many popular men's hairstyles of the 20th century, as well as culture, fashions, and the history behind the many different hairstyles. This book is illustrated with line drawings as wells as historical pictures featuring old photographs. This is an easy page-turner that is surprisingly interesting and a must-have for every man or barbershop.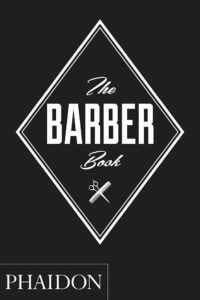 Looking for your new hairstyle? This book might just be what you want, with over 60 different men's style haircuts. The author of this book is Kieron Webb. This has step-by-step tutorials that properly illustrate how to achieve that certain look. Filled with advice and additional grooming tips as well as grooming information on beards, braids, sideburns, mustaches, man buns, buzzcuts, and many more.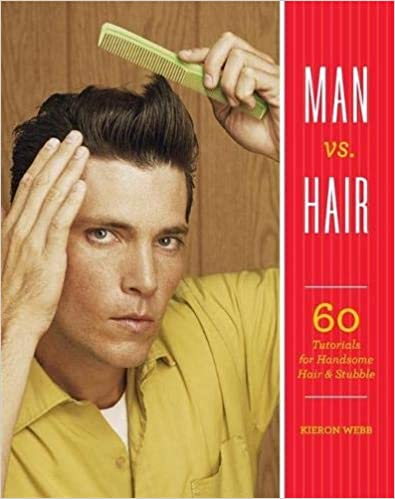 What a great title, am I right or what? That pretty well sums up a man. This is a nostalgic look at the '30s, '40s, and '50s everyday man routines that include grooming, smoking, eating, drinking, and everyday activities. The author of this book is Bob Sloan. Great ideas as well as just casual reading entertainment. A great throwback book that shows many illustrated full-color pictures.
This book was written by the husband and wife couple Benjamin Aaron and Amanda Aaron and is packed with 90 different recipes for men. You could potentially learn and develop your own secret grooming recipe and sell it online or just make it for yourself or family and friends. Men's grooming products in recent years have really taken off and this would make a great launchpad for creating your own products as well as saving money making your own. This book only has text and no illustrations or pictures.
Some of the recipes include cuticle balm, shaving soap, men's soap, beard wash, beard oil, mustache wax, aftershave, men's scrubs, natural deodorant, and much more.
A great beginning book on grooming for a young man or a late bloomer looking to up his grooming game. This is filled with the basic information needed to maintain and groom the average man's body. The author of the book is David Scott Barky.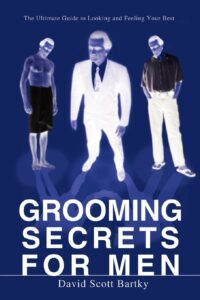 This is a no-nonsense modern approach to men's hair care written by Rogelio Samson. This 240+ page book is all about men's hair and how to achieve your desired look a great absolute reference go-to for just about any problem or methodically with dealing with hair.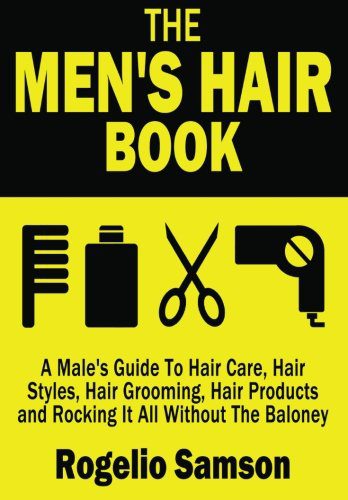 We all know having a good hair day is a very uplifting day. A great book for finding that perfect hairstyle if you just want a change or have gone through a recent life-altering change and want that change to reflect in your hairstyle. A very modern approach to styles to match your particular hair type. I highly recommend this one.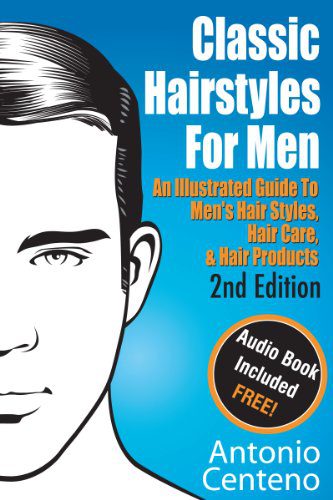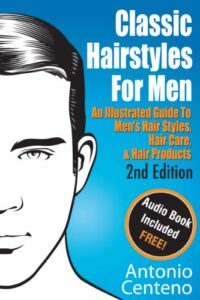 This would serve as a very solid foundation for cutting hair, either for yourself or cutting family or friends' hair. This details cutting men's and women's hair from short to long style of hair. This is filled with detailed illustrated and pictures to help learn the art of haircutting. Jam-packed with tips from shampooing to styling hair. A great overall haircutting book.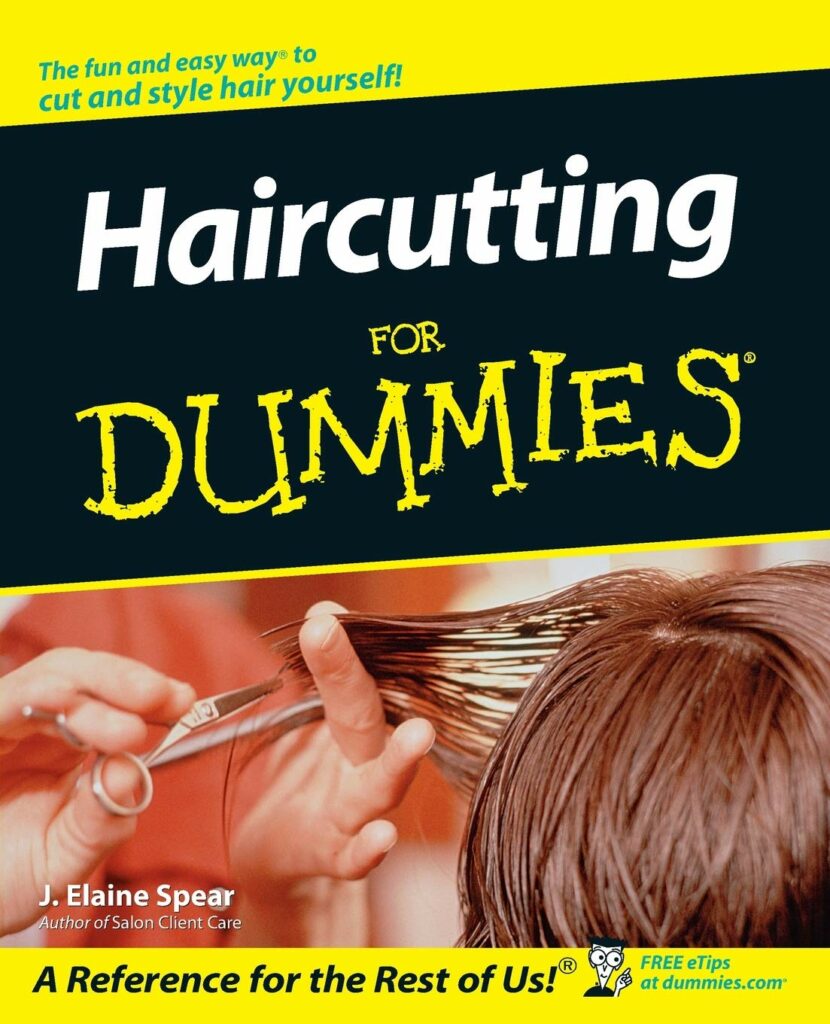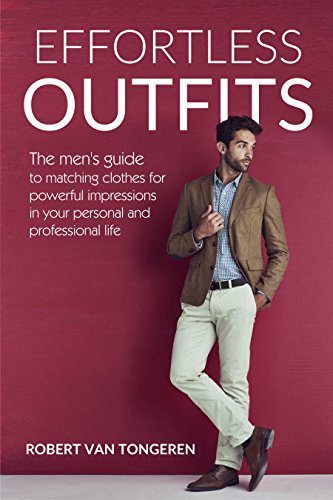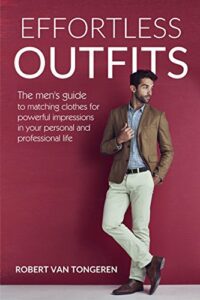 This book deals with the whole package of men, from mind, body, and soul. Designed to live longer and fuller. The author is Garrett Munce who is the editor for Esquire and Men's Health. Filled with many practical exercises and tips. This does deal with grooming so I have included it in this list.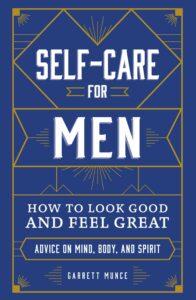 Shaving is definitely an art form. This book was written in 1905 but still has a place even today for anybody interested in using a straight razor. From shaving with the straight razor to sharpening to stropping and everything in between. This has it all you need to know and more.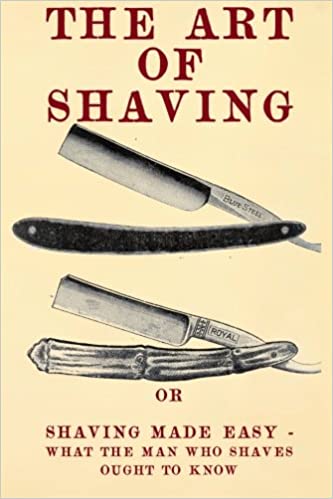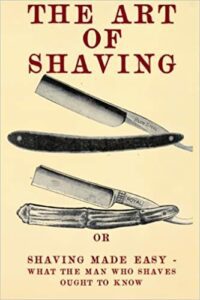 Other Manly Resources Worthy To Check Out
This is a website I have been visiting for years. All things dealing with manhood. A great website for everything "man".
A great place to celebrate being a man filled with useful details in dealing with being a man and how to properly operate in the world for your best interests. This is a channel on YouTube created by Rich Cooper and was created back in 2014. Life-changing ways to look at life and grab your manhood unapologetically and do what is right for you. Check it out.
He also has a book which I also highly recommend:
The Unplugged Alpha: The No Bullsh*t Guide To Winning with Women & Life
This is my page about finding a fantastic cologne that will not offend people but will actually leave them loving the way you smell and inquiring about what you are wearing. This is strictly about more natural smelling colognes with natural ingredients. I recommend expensive as well as very affordable colognes that I have spent years finding as well as a small fortune. Check it out for amazing colognes that will up your hygiene game for sure.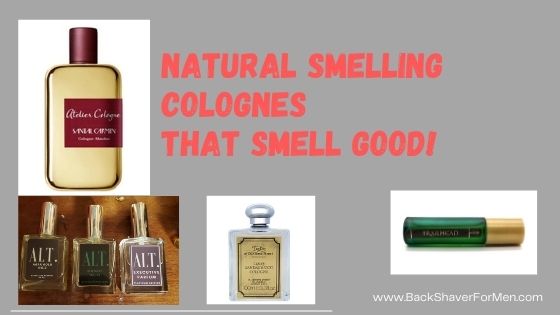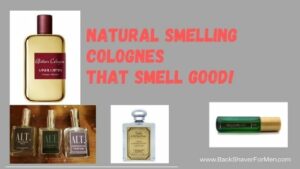 Do you know of any other great books on grooming that I missed I would love to hear them below in the comments? Thanks!