Back hair isn't pretty. It can be quite ugly and unsightly. So, how do we deal with this problem? What is the best method for removal? Can you deal with this problem by yourself?
Yes, it is possible and I will outline the best way to remove back hair yourself. The old dilemma of just keeping your shirt on or just not caring and just flaunt your back hair is quickly fading in the rearview mirror. We got options nowadays…and you know what? They work pretty darn good too.
Most Men Are Unaware
Most people are unaware of the advancement of methods for dealing with back hair. There are many options to choose from. Some work better than others, but most importantly we have quite a few options.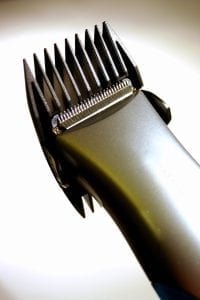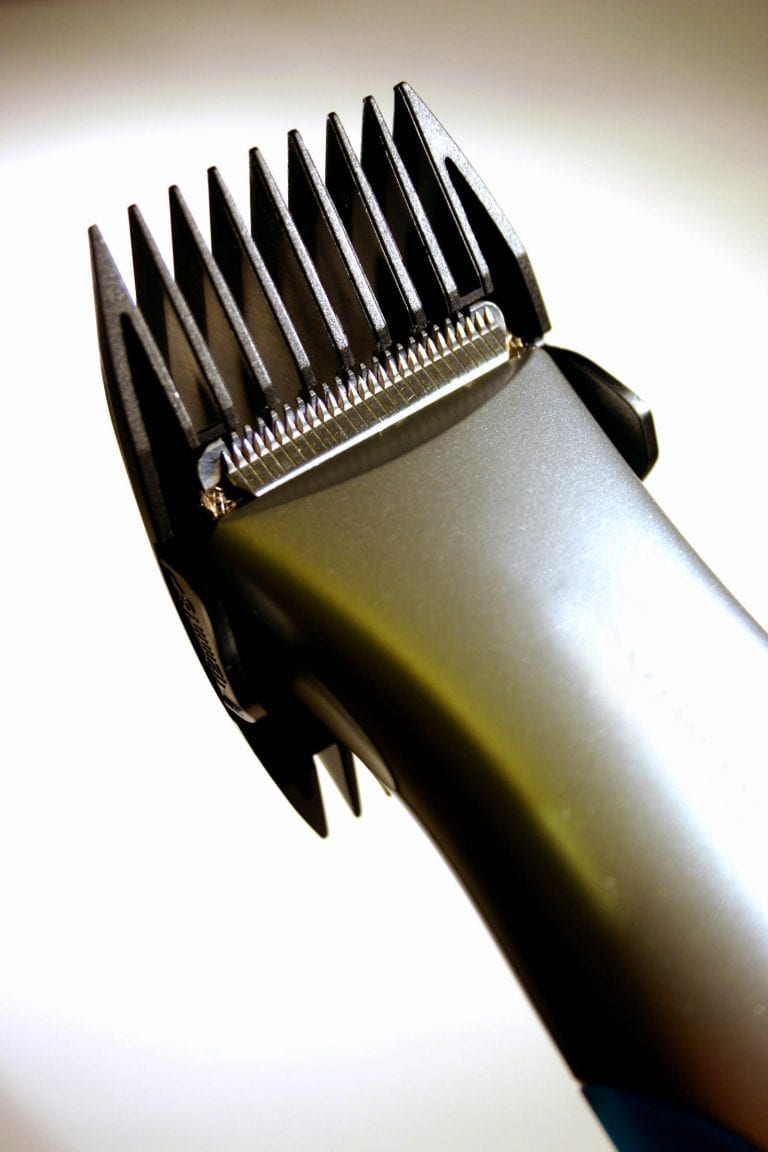 We men are self-sufficient. We would rather do for ourselves then squabble for help. At least for me, that is the only option. I don't like the idea of having a stranger performing a form of torture on me by ripping my back hair out when I am half naked. Not an option for this guy. Give me an option to allow myself to do it on my own and I will just naturally steer myself towards that method.
The old grin and bear it motto for men with back hair is slowly fading. We have painless and highly effective hair removers. Removing hair is a big business, as it speaks mostly to vanity and self-image. People want to feel better about themselves and I love it is getting easier and easier to remove hair in one fashion or another.
Shave The Back Hair 
I find for so many reasons that shaving your own back the best method for removing back hair. Provided you have a good quality back shaver that is, more on this below. (See My Top 3 Back Shavers) A back shaver is by far and away, the easiest and cheapest methods available. You should really consider this method before any other, or a least try it once. Especially with these newer back shavers, they really cut through even the thickest of gorilla back hair.
Shaving is easy, once you do it twice you're probably an expert at it. A simple concept of shaving, sharp blade cuts hair. Simple and effective. Shaving also leaves yours gives a nice smooth back. If you don't remember how it feels to have a dolphin smooth back, you're missing out. I actually prefer it now, since I started shaving my back regularly.
What is a good back shaver? Good questions, below I will give my top 3 back shaver that I have personally reviewed and tried.
My Top 3 Back Shavers
I have tried and ranked these three back shavers highly. I believe most people would find either of these three shavers very proficient at ridding oneself of problematic back hair.
baKblade 
To read more about this amazing back shaver head over to my more in-depth review here, What Is baKblade?
This back shaver is my #1 Recommended Back Shaver. This might not last long as I am expecting a baKblade 2.0 to arrive shortly and I suspect the 2.0 version to be amazing. It scores the highest at of all the other shavers. Why? Well, the dryGlide technology works great. This allows you to shave your back dry while not cutting yourself at all. It really cuts through the hair and provides a remarkable close and fast shave. The long handle is comfortable and able to reach anywhere on your back.
This thing will not cut your back, unlike other back razors out there, where you have to be very cautious of using it. This is the most user-friendly of the bladed razors out there.
baKblade doesn't clog with hair, no matter how dense your back fur is Sasquatch.
---
ManGroomer Lithium Max Back Shaver

Now, this is the one that surprised me. I expected lackluster results from the ManGroomer. I thought it was a bit gimmicky. Nothing could be further from the truth. The ManGroomer Lithium Max performs amazingly, so well it ranks currently, number #2. This is the modern age shaver that works amazingly. Also, the long handle with fully adjustable angle selector will reach any spot on your back.
This back shaver provides two different head attachments. The Back Shaver Head and the Body Groomer Head. These are easy and fast to switch out. One is designed to knock down the long hair, the other one is designed to shave your back smooth with a foil type shaver.
This two-headed prong attack works great, coupled this well thought out and engineered design and functions of this back shaver is a true winner.
To read a more in-depth review of the ManGroomer Lithium Max Back Shaver head over here, ManGroomer Lithium Max Back Shaver Review.
---
Bro Shaver
This is the full-fledged grown up back shaver. Why? Well, this is extremely sharp and prone to nicking yourself often. But…it super effective and super cheap for blade replacements, two very important selling points. It doesn't have the safety features of the baKblade, and this is a little better attaining a closer shave but with an increased risk of cutting yourself. This would probably improve over time as you become more and more familiar with using the Bro Shaver. There is a learning curve here, thus the grown-up titled.
This currently ranks #3 for back shaving in my opinion but this option for shaving your back should not be overlooked. It is a real serious contender.
Bro Shaver uses three double edge razors side by side to give you a cutting width of 4 1/2 inches wide. With that kind of width, your back hair doesn't stand a chance. I would highly recommend this to the frugally minded individual or the extremely hairy person. Replacement razor for this are extremely cheap and they are also extremely effective.
The handle needs a little refinement but this is not a deal breaker. Also, the handle is the longest of any back shaver I have reviewed, coming in at 20 inches long. If you're looking for a great close shave with a very affordable blade replacement, this is your shaver bro!
You can also read more of my in-depth review of the Bro Shaver here, Bro Shaver Review.
---
Benefits Of Shaving Your Back
Allows you to be self-reliant, not having to rely on someone else.
With the right shaver, it is extremely easy.
A cheap method of maintaining your back hair. Once the initial purchase of the actual shaver and the occasional purchase of replacement blades, it is pretty cost effective.
No appointment to set up in order remove back hair, like waxing or laser treatment.
Can shave your back right in your own home.
Little to no pain involved with shaving, except for the occasional razor cut or nick.
You decide when you want to shave your back, as part of your regular hygiene maintenance. As you can address the back hair issue when you want.
Quick. Some shavers can shave a back in under 10 minutes.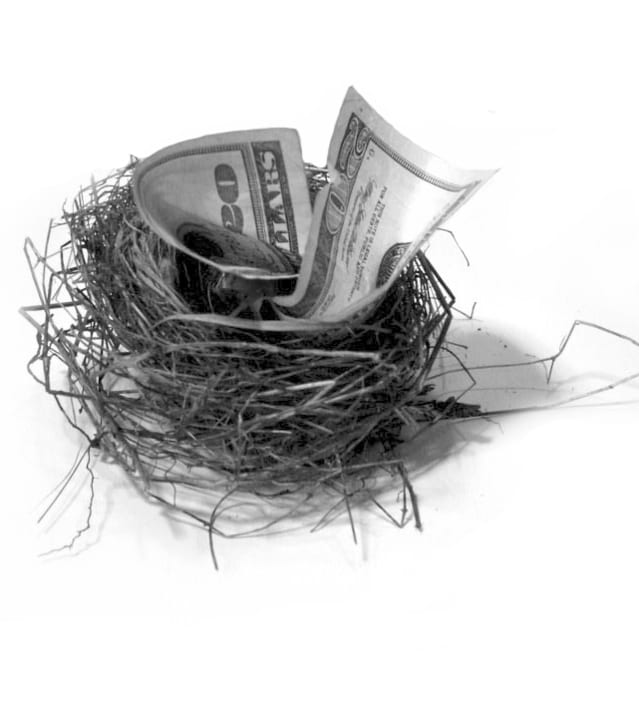 Cons Of Shaving Your Back
Once hair grows back, it can become itchy until a certain length is reached.
Clean up can be a task if you are particularly hairy.
The Final Cut
If you're anything like me, you want to be self-reliant, while feeling better about yourself and…I feel better about myself with a cleaned up back with zero back hair. I have been really embracing anything that builds me up and a back shaver, however, may seem silly, it does build up my confidence.
The three shaver I mentioned above performed the best out of all the other methods I have tested and I have no problem recommending any of the three to anyone. These are the best way to remove back hair yourself in my mind.
---
If you have any question or comments, or suggestion for other methods of removing back hair, as always, I welcome all comments here at Back Shaver For Men. Thanks!