Cut Your Own Neck Hair?
Nothing can look more unsightly as out of control neck hair on a man.
Well, I cut my own hair, and often my neck game is spotty at best. I've seen products like this on Amazon but thought, they probably don't work that well.
So, since I am always looking for relevant content for my site I thought I give it a try, and boy was I surprised by how easy and professional it works. Read on to find out more about this great product for a do-it-yourself man.
What Is Nekmate?
Nekmate is a simple device called a neck hairline template used to keep your hairline looking great for that DIY out there. It consists of two 100% latex-free silicone that you easily assemble.
The Nekmate can be used with shears or razors, and or both to achieve a clean and even hairline.
What Is Included?
1 – Nekmate template
1 – Nekmate band
These are put together to form the Nekmate.
How Well Does It Work?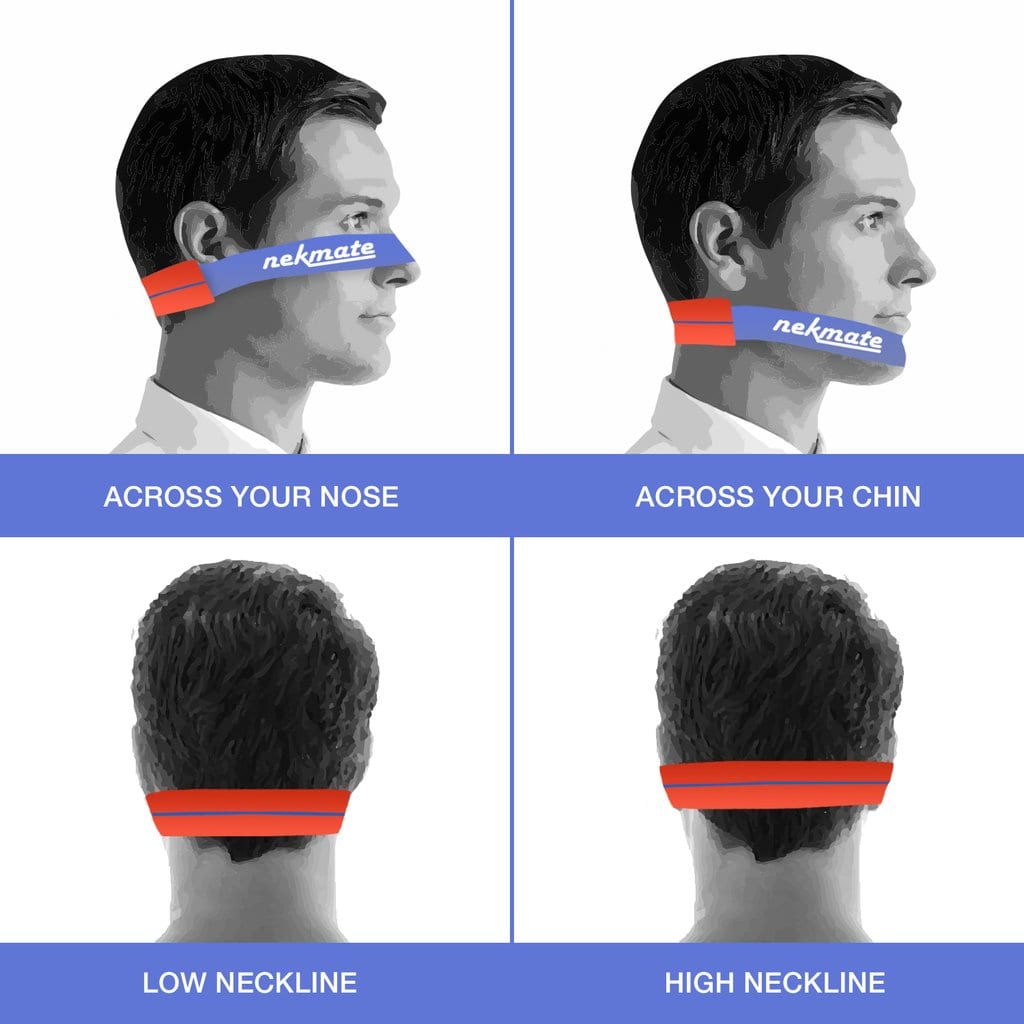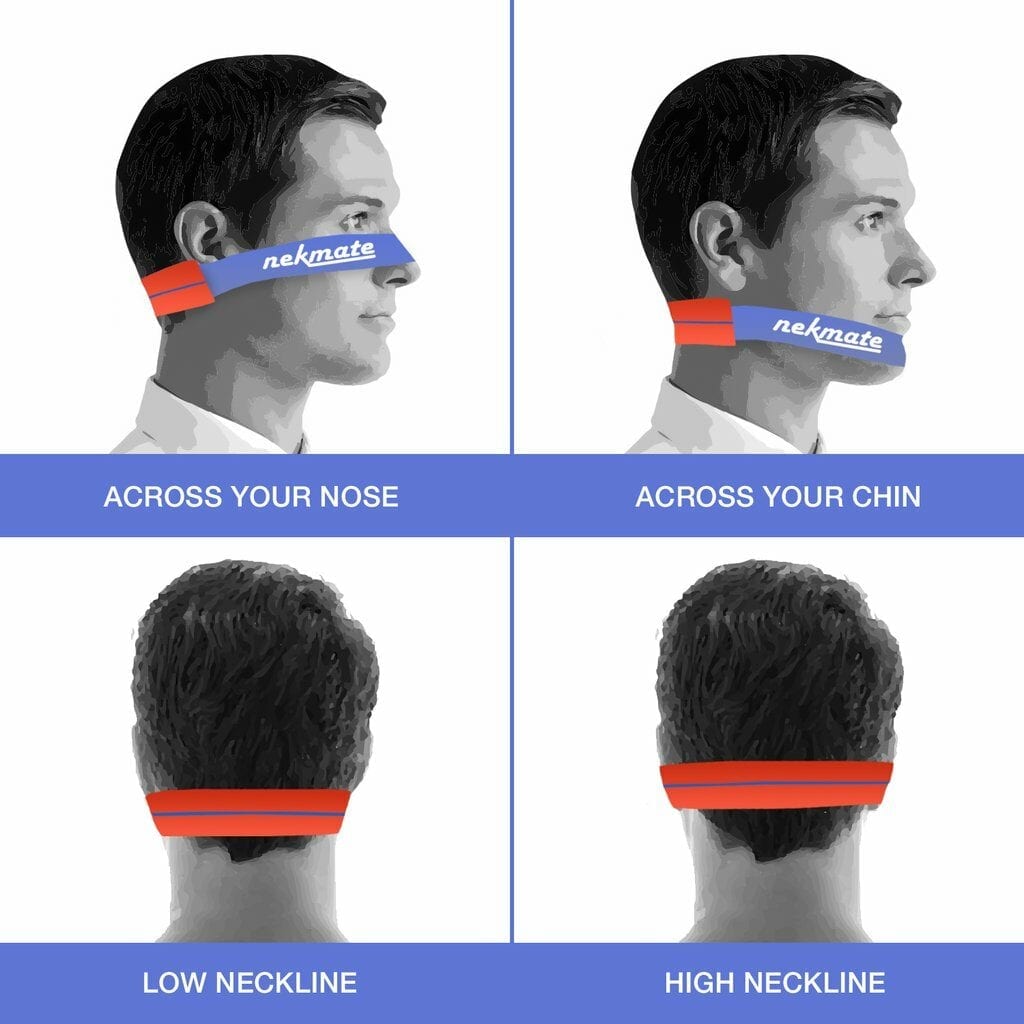 It works great!
I can't more highly recommend this if you cut your own hair or just want a quick trim in-between barber visits.
In a couple of minutes, you will have a professional-looking neckline. The non-slip band stays in place while you try to get as close to the band as for an even cut.
Asked the wife after I used it and she said it looked good, and if she says that it does. I was sold. Great product!!!!
Pros & Cons
Pros
100% Latex-free silicone, great for safe skin contact.
One size fits all.
The tight fits is necessary for getting the best possible outcome from shaving, as you don't want this thing moving around on you.
Stays movement free, so you don't have to worry about re-adjusting it after you started.
Hands-free.
Great for throwing into a Dopp kit or toiletry bag when traveling to maintain looking sharp on extended trips.
Adjustable for both high and low necklines.
Quickly trim neck hair to look professional.
Cons
Would have been nice to receive some instructions about the actual device. Had to go to Nekmate.com to get the lowdown on how to use it properly, although it isn't hard to figure out.
A bit tight around my nose but I will suffer to look better.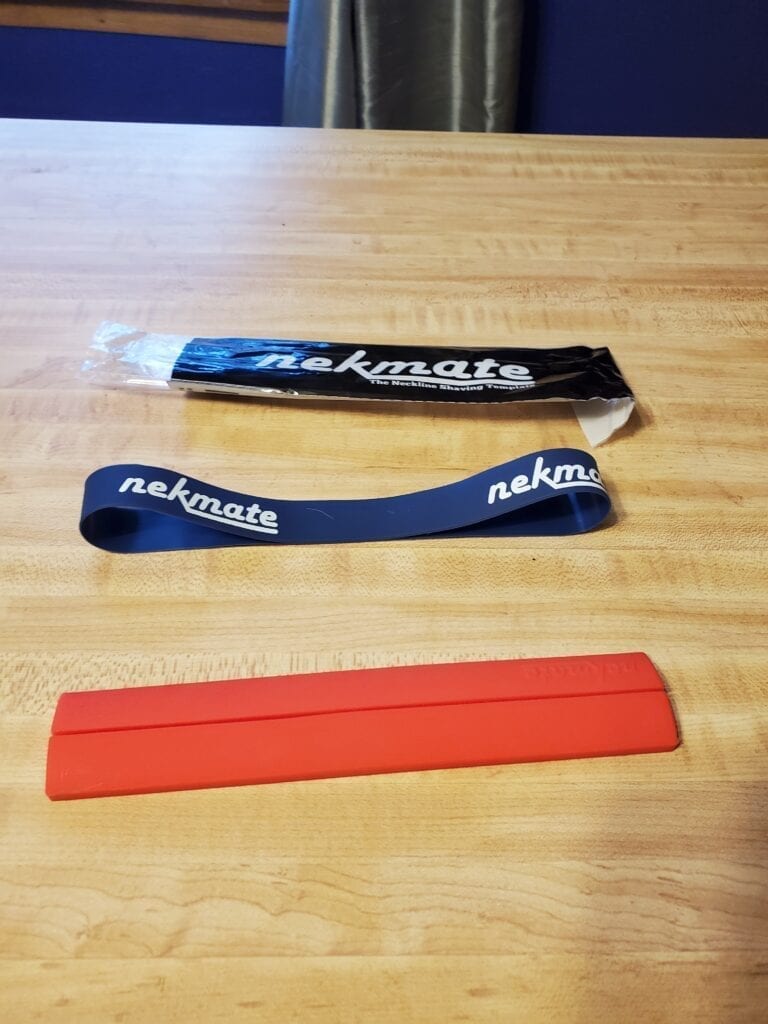 Tips On Using Nekmate
These are just tips below, head on over to nekmate.com/blogs/tutorials for more detailed instructions.
I would first start off with shears and attack both horizontally and vertically. Making sure you have the shears tight against the silicone horizontally. Then making sure you go fully up vertically.
Going over all regions more than twice to make sure you get all the hair.
Another key feature is to make sure you are going far enough down your neck to do a thorough job.
Then take whatever razor you use for your face and apply the same methodical method as mentioned above. Shaving both horizontal and vertical.
The more care you take the more professional it will look. So take your time.
Remember where you had the strap across, either your nose or chin for the next time you need a trimming.
Don't try using most back shavers on your neck, as they are not designed for the neck or face. The low neck would be okay with a back shaver.
If you need a back shaver I highly recommend the BakBlade 2.0 Elite Plus Back Shaver Review. This is the HIGHEST ranked back shaver I have ranked to date.
Recently, I have also reviewed a neck hair guide I like better than it due to its comfort, check it out here, Quality Time Neck Hair Guide Supremium Review.
The Final Shave
Easy to transport, easy to use, and works great! Such a simple device and well worth the money.
I highly recommend this get it and don't look back.
This is a must-have if you cut your own hair.