Is It Time to Switch To Manscaped 2-In-1 Shampoo and Conditioner? Or Is This Another Pert Plus?
In this Manscaped 2 In 1 Shampoo & Conditioner review, I will be going over this product to help you, the consumer, determine if it is worth buying. This is not a new, shall I say, "gimmick" in the hair care market. It has been around since 1987 with Pert Plus. This could be a must-have or a complete miss.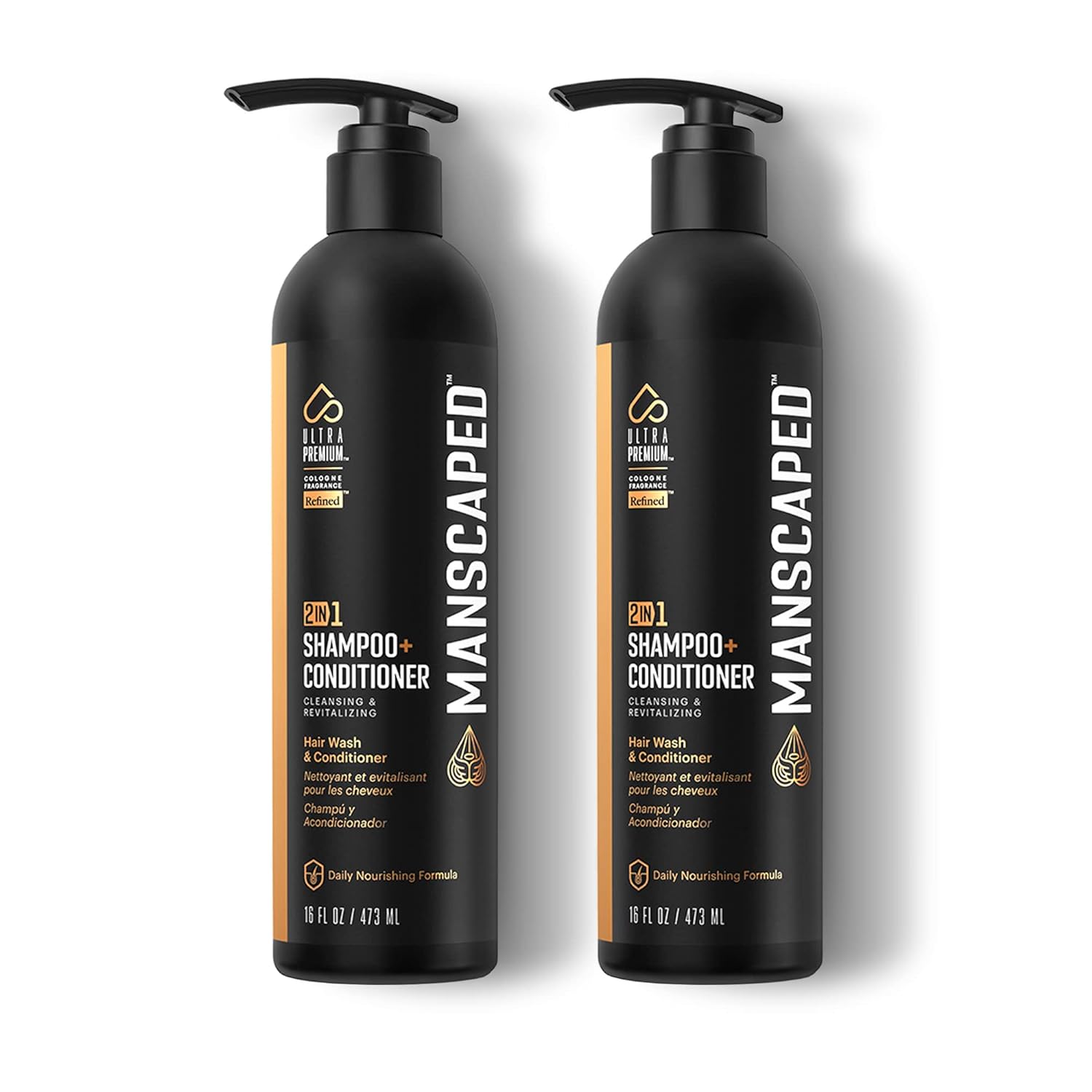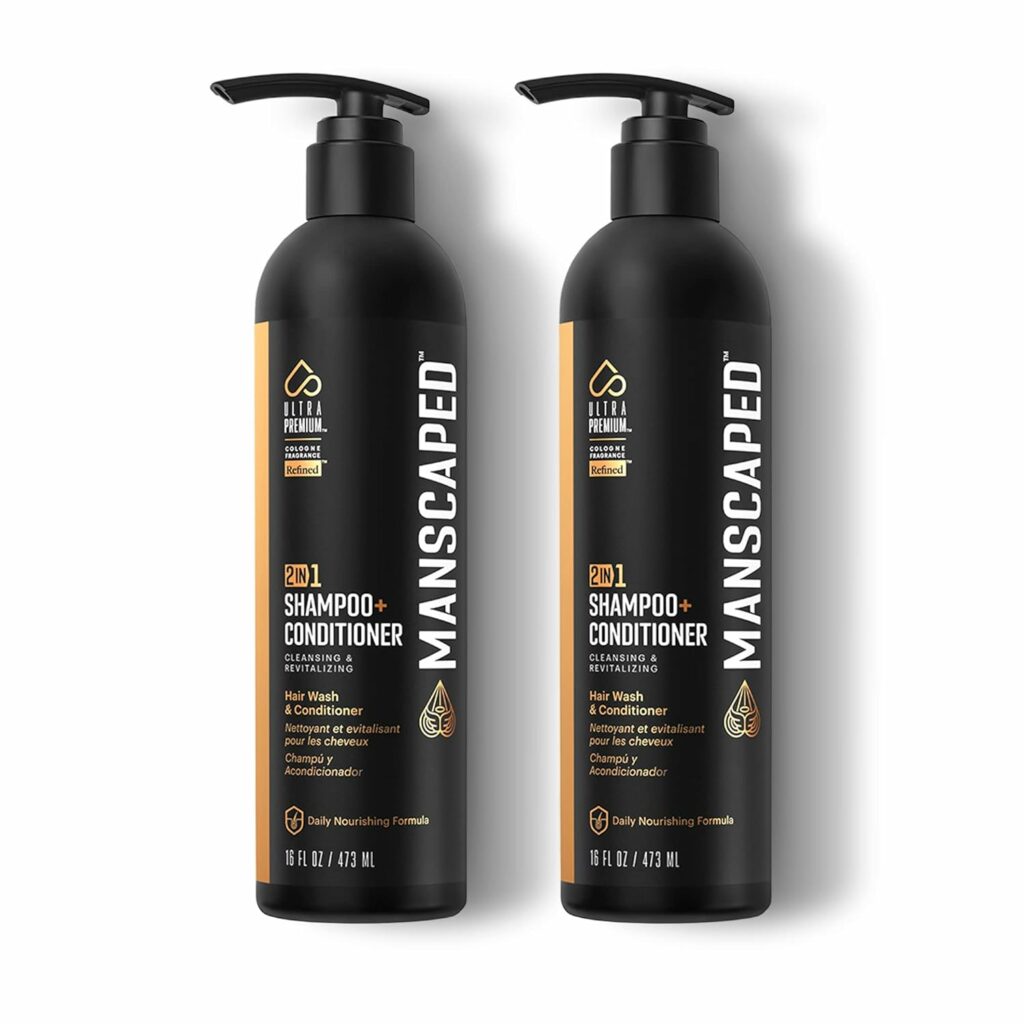 I'll be honest; I didn't have much hope for this, but I was pretty pleasantly surprised.
Let's find out why…
Full Disclosure
On this site, I pride myself on being honest & using the products I review (pictures that prove that)—just pure honesty. I am not an affiliate of Manscaped, but Manscaped sponsors this page. Manscaped did send me this product to review. and I will post Amazon Affiliate links below, and I will earn commission on purchased items.
Table of Contents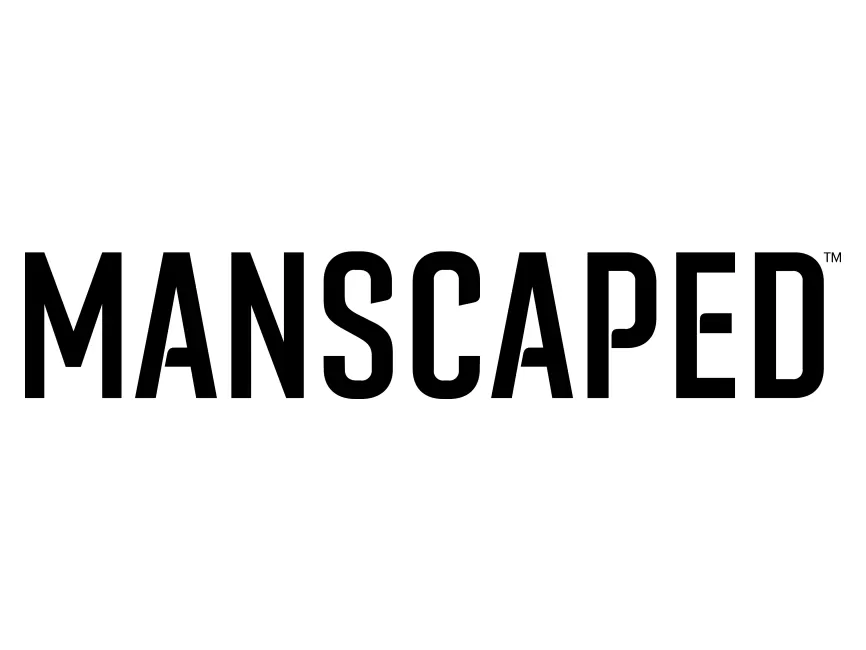 FYI, I often have to buy, with my own money, products to review, and I welcome it when a company sends me a product to review. I much appreciate this. This is a labor of love for me.
What Is Manscaped 2 In 1 Shampoo & Conditioner?
As stated by Manscaped, this is their Ultra Premium 2-In-1 Shampoo + Conditioner, which performs a cleaning action while also nourishing the hair all in one go. This is meant for daily use. I typically wash every other day to avoid my hair getting brittle and dry, as my hair is prone to getting dry very quickly.
The bottle is slim but hefty, coming in at 16 FL OZ with an extra-long pump dispenser. The shampoo/conditioner is pearl in color and has a light cologne fragrance.
This shampoo/conditioner scent profile is light citrus, with a hint of Sambac jasmine, vetiver, and light woods.
Ingredients Used
Water/Aqua
Sodium Lauryl Sulfate
Cocamidopropyl Betaine
Decyl Glucoside
Glycol Distearate
Fragrance/Parfum
Serenoa Serrulata Fruit Extract
Curcuma Longa (Turmeric) Root Extract
Aloe Barbadensis Leaf Juice
Cocos Nucifera (Coconut) Water
PEG-150 Pentaerythrityl Tetrastearate
Argania Spinosa Kernel Oil
Guar Hydroxypropyltrimonium Chloride
Salvia Officinalis (Sage) Extract
Macrocystis Pyrifera (Kelp) Extract
Polyquaternium-7
Polyquaternium-11
Rosmarinus Officinalis (Rosemary) Leaf Extract
Thymus Vulgaris (Thyme) Extract
Camellia Sinensis Leaf Extract
Polysorbate 20
Polysorbate 60
Dimethicone
Phenoxyethanol
Sodium Benzoate
Potassium Sorbate
Citric Acid
How To Use – Directions
Apply a generous amount to wet hair. Lather up the product by massaging it into all areas of the hair and scalp. Sing your favorite song or reenact that recent argument and what you should have said. Rinse thoroughly
You are all done.
My Experience Using This Product – Manscaped 2 In 1 Shampoo & Conditioner Review
Manscaped is known for its groin hair trimmer, and it is only natural for the company to try to expand further into the grooming marketplace with other products, and this is where we find ourselves right now.
I need to say this right out of the gate…I have never liked any 2-in-1 shampoo and conditioner hair care products that I have used over my lifespan. They either left my hair very dry, or I just didn't like the results. But I was willing to give this product an honest chance nevertheless. To be completely honest, I didn't think this product was going to be good.
However, my prejudgement was utterly wrong, and I liked and enjoyed using the product.
What I Liked
What I found was I really liked this product for many reasons and those main reasons.
It doesn't dry my hair out. It makes my hair softer and more manageable. This surprised me, and I like using this product because of its benefits.
The scent is light as it has a very light cologne scent.
It saves me time. How important is a couple of minutes? Well, a few minutes can mean a world of difference some days. Other days…not so much. But overall, it saves me time.
What I Didn't Like
I am not a huge fan of the cologne scent. I prefer a more natural-smelling product. The scent is light smelling for a cologne scent and doesn't project, at least to my nose. But I don't prefer the scent. I don't hate it; I don't love it.
Overall
It's an excellent all-in-one product that performs pretty darn well. I don't love the scent, but it's okay. Rinses out of the hair quickly enough with no real residue.

Pros & Cons
Pros
Great for dry hair. Does an excellent job of softening hair. I have dry hair, and this makes it softer and more easily manageable.
It is a lavish lather that quickly forms and easily rinses out.
Great for saving time in the shower. Time is a precious commodity. Once it goes away, you will never get it back. This will lessen your shower time, and if you are in a hurry, you'll love this product. Great for super busy people.
Dye-free.
Vegan.
Gluten-free.
Paraben-free.
Cruelty-free.
Phthalate-free.
Made in the USA.
The UltraPremium is spot on here and is a high-quality product.
The pump on the bottle performs well.
It can be purchased in 1 Pack or 2 Pack.
Can save money by purchasing the 2 Pack (Save 15%).
They also have a Peak Hygiene Plan, which is a subscription that also allows you to save money.
30 Day Money-Back Quarantee.
This is labeled "Ultra Premium," and I would say this lives up to that name.
Has some great natural ingredients.
Although the directions say to apply a generous amount of product, I would say differently, and I get good results using sparingly.
It's a big container, and you get 1 pound (16 ounces)of product.
Cons
I'm not a massive fan of the scent as it has a light smell (which I do appreciate), but I would prefer a more natural smell over a very light cologne smell. It is not my favorite scent; it's not bad or horrible, but I don't love it.
The pump extends a long distance from the bottle, and you kind of have to stretch your finger to both hold the bottle and pump it. This isn't a big deal, but I would like to see it shortened somehow.
Although a lot of great natural ingredients, it does have some chemical-based ingredients that I'm not too sure about.
Tips & Questions.
What are the advantages of using a 2-in-1 shampoo and conditioner?
Time.
Can Women Use This 2-in-1 Shampoo & Conditioner?
I don't see why not, even though it is marketed towards men.
A Products You Might Also Enjoy!!!
Since we are talking about shower products, may I introduce you to a product that is substantially better than the standard washcloth or loofah?
This product is called Salux Exfoliating Washcloth, and it has totally transformed my shower routine. It is a simple grooming tool 100% better than a standard washcloth and/or loofah. Why? Because it performs better and dries quicker. I've been using mine for over a year now, and it has never smelled or developed a weird scent, unlike a loofah or washcloth. It quickly cleans hard to get off dirt or grease, all the while performing as an exfoliant, too.
One of the best tools I have ever used in the shower. A true game-changer. This is a long washcloth with a built-in texture woven into the material. This also serves as a back scrubber. Oh, and it is pretty cheap, too. Get one today!
To find out more, head over to my page here: Salux Washcloth Review – You Need This Shower Towel.
The Final Shave
Overall, I enjoyed the Manscaped 2 In 1 Shampoo & Conditioner because it leaves my hair clean, more manageable, and softer. This big container of UltraPremium dual-action formula hair care product will lessen the time in the shower while performing time-saving efficiency.
Although I didn't fully enjoy the scent, it was okay and had a slightly negative drawback.
I highly recommend Manscaped 2 In 1 Shampoo & Conditioner.

Any questions or comments are always welcome.