Manscaped Body Wash Review – Worth Buying? Let's Find Out…
In this Manscaped Body Wash review, I will be putting this product through the standard paces to help you determine if it is worth buying. Almost everyone takes a shower and uses a bar of soap or a body wash. So maybe you are not happy with your current soap and are looking for an upgrade.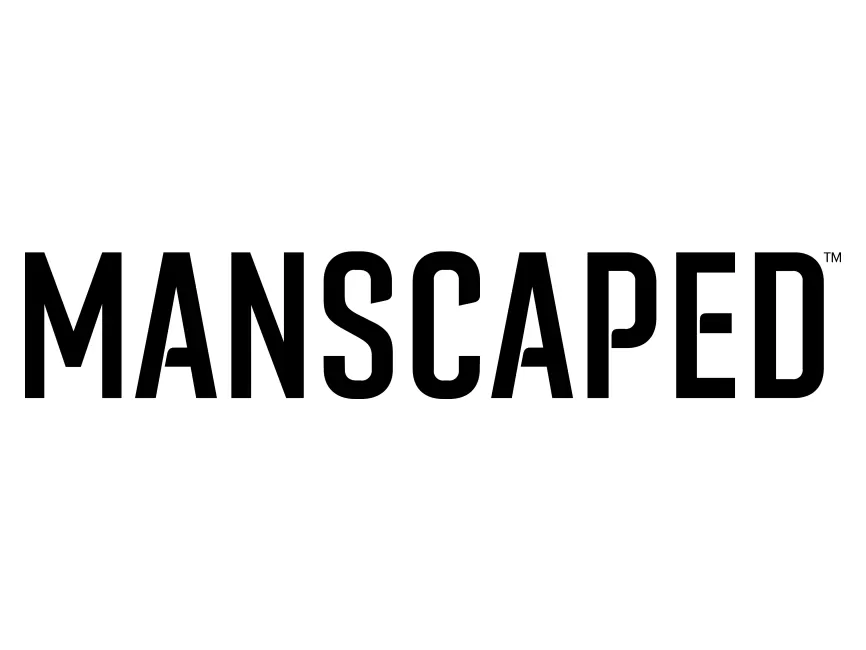 Full Disclosure
I am not an affiliate of Manscaped, but this post is sponsored by Manscaped. Meaning Manscaped sent me some free products to review on my website. I am affiliated with Amazon and will post Amazon Affiliate links below, which will allow me to receive a commission on purchased products. My site is built upon honesty, and I have no problem telling you when a product works or sucks.
Table of Contents
What Is Manscaped Body Wash?
Manscaped is marketing this as an Ultra Premium body wash with a rather large dispenser. This weighs 16 ounces and has a large pump on top to dispense the body wash.
There are two different scents to choose from: Refined or Persevered. Refined is described as smooth as silk, jasmine, and vetiver. Persevere Scent is light and woodsy, bergamot, and lavender. For both of these scents, Manscaped says that they use Cologne-quality fragrances.
They use no dyes, are paraben-free, are only vegan, gluten-free, cruelty-free, and are dermatologist-tested.
What Are The Ingredients?
Water (Aqua)
Sodium Lauryl Sulfate
Sodium Methyl Cocoyl Taurate
Cocamidopropyl Betaine
Acrylates/Beheneth-25 Methacrylate Copolymer
Sodium Chloride
Aloe Barbadensis Leaf Juice
Phenoxyethanol
Benzoic Acid
Fragrance (Parfum)
Disodium EDTA
Ethylhexylglycerin
Glycereth-2 Cocoate
How To Use
Using one to two pumps of Manscaped Body Wash is all you should need. You can use your hands or some type of washcloth or loofah (see below for the best washcloth).
How Well This Works – Worth Getting – My Experience
Since I received this, I have been using it for three weeks now and have put it through the ringer.
I am typically a bar of soap kind of man, but I have used a body wash in the past. So, I'm still old school but willing to give it a go… anyway. It somehow feels like I am cheating when I use a body wash. I know that is weird, but that is the way I feel.
I enjoy the scent Refined as it is relatively light (which I prefer), and the scent doesn't project and quickly dissipates after the shower. It smells like a pleasant, clean scent. The first thing I did was smell it…after all, this is how I first judge any soap by smelling it. Thankfully, it smelled good and pleasant.
I use a Japanese washcloth called a Salux (see below) in the shower, and using this with the combination of this body wash, I get some supper suds. It's probably the most I've ever experienced. So this suds unbelievably.
It cleans my skin and does not dry it out. It left it pretty hydrated, and I experienced zero adverse effects from using this product. Also, it didn't leave any residue on my skin either.
The only negative of this product was how tall the pump is; it just slightly makes it a chore to use it, as I have to stretch my short but thick finger to make it squirt out the product.
Overall
I am pretty pleased with this product. It has some natural ingredients that leave my skin feeling clean and hydrated. It has suds for days, and it smells good. It's a winner in my book, and I highly recommend giving Manscaped Body Wash a try.

Pros & Cons
Pros
Great lather. It is almost super lather. The lather forms with minimal effort.
I enjoyed the fact they added aloe vera to the ingredients, as this is great for the skin. My skin loved it.
An exfoliant is added to the ingredients (salt). So you get extra scrubbing power!
Easy to rinse with no leftover residue.
Every time I have used it, it leaves my skin feeling clean and hydrated, and I smell nice.
I love that it has a pump on it for easy accessibility when in the shower. There is no cap to unscrew; just pump it.
The scent was overall pleasant and not overpowering. Typical scent profile if you ask me for a body wash.
The scent is light, and I like that about this body wash. I'm not too fond of products that linger on your skin (like cologne) long after you have used them.
Body wash is easier to dispense on any type of body scrubber (loofah, washcloth, etc.) than a bar of soap is. See below for the best body scrubber I have ever used.
Consistency is thick but not too thick—just the right viscosity.
I love that this is a big bottle (16 ounces), and it should last a long time.
They offer two scents: Refined & Presevere. I only received the Manscaped Body Wash Refined, which I like. I can't speak about the Persevere fragrance.
Dye-free.
Cruelty-free.
Vegan.
Dermatologist tested.
Gluten-free.
Paraben-free.
Made in the USA.
Decent price for a bottle.
30 Day Money-Back Quarantee.
Cons
The pump is tall and not the easiest to dispense and hold at the same time. Just a little awkward. They could shorten the pump's height to help elevate this problem.
Helpful Sidetrack – You Need To Get This Shower Washcloth!!!
A simple grooming tool that works better than washcloths, loofahs, back scrubbers, or anything else. It never gets that funky smell, either. I've tried other similar products, but this one simply wins out. I've been using this for over a year now, and I can't live without it!
One of the best products I have found from reviewing grooming products online is the Salux Exfoliating Shower Towel. This was designed in Japan and is a must-own. This is not your typical washcloth as it dries fast, is long enough to easily scrub your back (replaces back scrubbers), and has a texture woven into the material that is addictively pleasurable to remove dirt and grease. Works with any body wash or bar of soap. Increase the suds, too.
Check out my full review here: Salux Washcloth Review – You Need This Shower Towel!
Get this and tell me I was wrong. I double dare you.
The Final Shave On Manscaped Body Wash Review
In my book, Manscaped Body Wash, with its two scents, is a good body wash. I have used it extensively, and it hasn't let me down. It left my skin clean and hydrated and didn't leave any soap residue, so it washed off clean.
If you are looking at switching to a body wash or just looking for a good quality body wash, give Manscaped a try. I highly recommend it.

Would love to hear any comments or questions below. Thanks!