I Hate Cleaning Up Hair Trimmings In And Around The Sink! How About You?
Those damn little hair get every from either trimming your beard or cutting your own hair. They can be a real pain to clean as often there are so many and so small but also getting into hard-to-reach spots like between the spigot and faucet knobs.
So, I would like to express a bunch of ideas and tools to help deal with cleaning hair off the countertop in the post and you can choose what method is best for you personally. An ounce of prevention is usually worth a pound of cure and this is especially true when dealing with hair trimmings.
Either Trimming, Shaving, or Cutting Your Own Hair…
Hair on the countertops can come from a variety of different grooming activities. The worst I believe is the trimming of the beard with a trimmer. This often leaves many fine cuts of hair all around the sink area. Those little buggers get everywhere and are often times very hard to wipe up.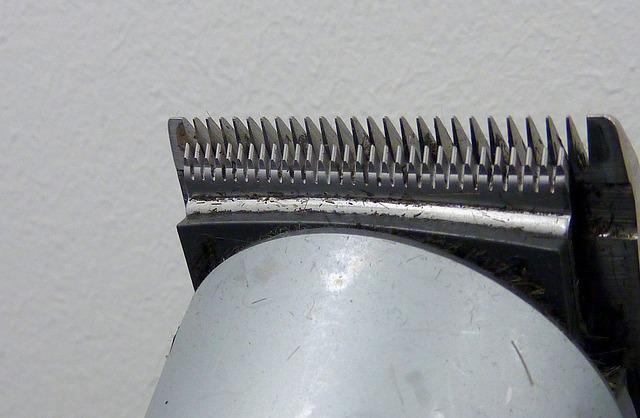 Often times getting every last hair can be a real chore and leave you oftentimes frustrated. The sink is quite easy to clean up depending on the length of hair deposited there. As you can often times rinse the small hairs down the sink with no problem of clogging the drain.
Tools & Ideas You Can Use
A Wet Paper Towel, Wet Toilet Paper, or A Wet Kleenex
This method is probably the most used method of trying to pick up hair trimmings. It oftentimes does pick up the majority of hair but it also doesn't get every hair unless you spend a lot of time doing it and a lot of paper products.
For a quick and dirty clean-up, I often resort to using this method.
A Simple Towel
The most straightforward and simplest answer and tool you probably already have, and just haven't thought about it.
Simply lay a bath towel or a couple of them over the countertop and sink before you start grooming. All of the hair from whatever trimming endeavor you are taking part in should be caught by the towel(s). Then simply fold up the towels to trap all the hairs and take them outside and shake them clean. The hair will eventually break down outside and also fertilize the soil too.
How is that for simple?
I love this method as it is very practical and effective. Sure beats cleaning hair off the sink.
Newspaper
Newspaper is another method like the one listed above. Just lay out the paper on the countertop and sink. Make sure to stuff it and lay it out in those hard-to-reach spots too. Trim your hair then carefully fold the newspaper up to avoid spilling any of it. Then either take it outside and shake it off or just simply recycle it with the recyclables.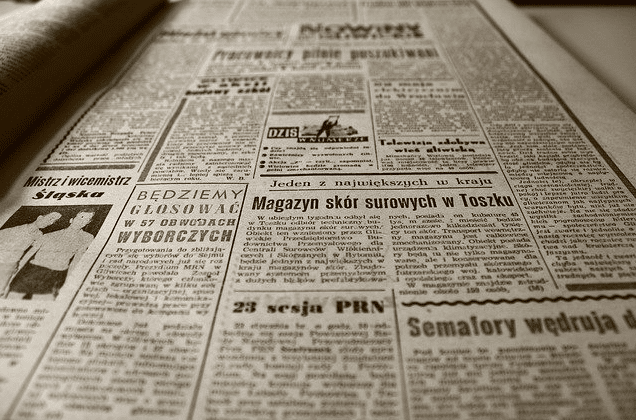 Every city usually has a free newspaper that is delivered to their home. These are often times good enough to get the job done.
This simple specific device is designed to pick up hair that has fallen unto the countertop or sink. All you have to do is wet it and drag it across the countertop or sink and it will pick up hairs both big and small. Then rinse the hair trimmings in the sink bowl.
I have reviewed this product in the past and have used this many times to clean up any hair. It works great and is worthy of purchase. You can read more here, Mat's Beard Bar Review – Does It Clean Up Beard Trimmings?
This relatively new grooming product is quickly making itself known for its practicality and ease of use. This is another preventative method of dealing with hair trimmings to is simple to use.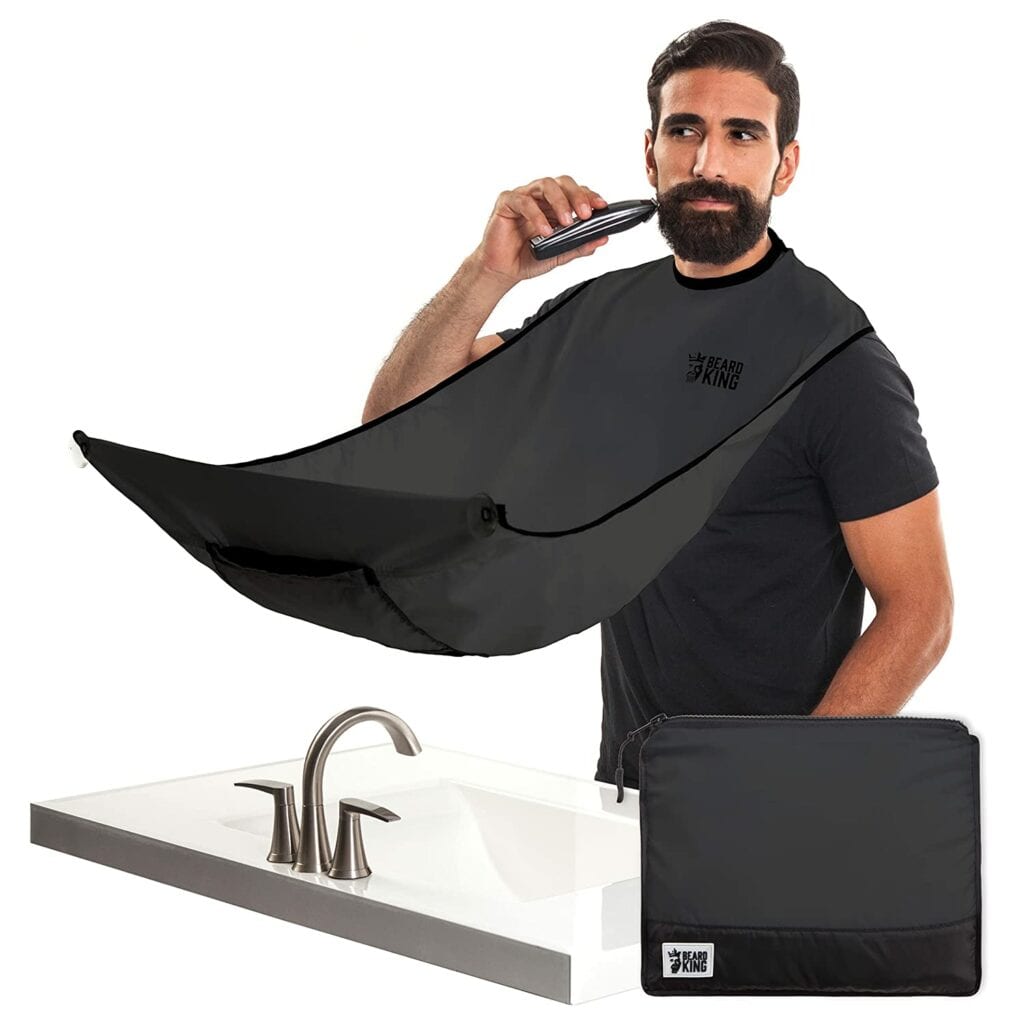 This unfolds with two suction cups that attach to a mirror and a velcro band that fits around your neck.
There is enough sag in the material to form a well into which beard trimmings fall nicely.
Unhook the suction cups and carefully dispose of the hair in a trash bin. No clean-up.
I have owned this product for over a year and have written about it in a review here on this website. You can read about it here, Beard King Beard Bib Review. Basically from my experience very few if any hairs fall outside of the apron. This product does its job well.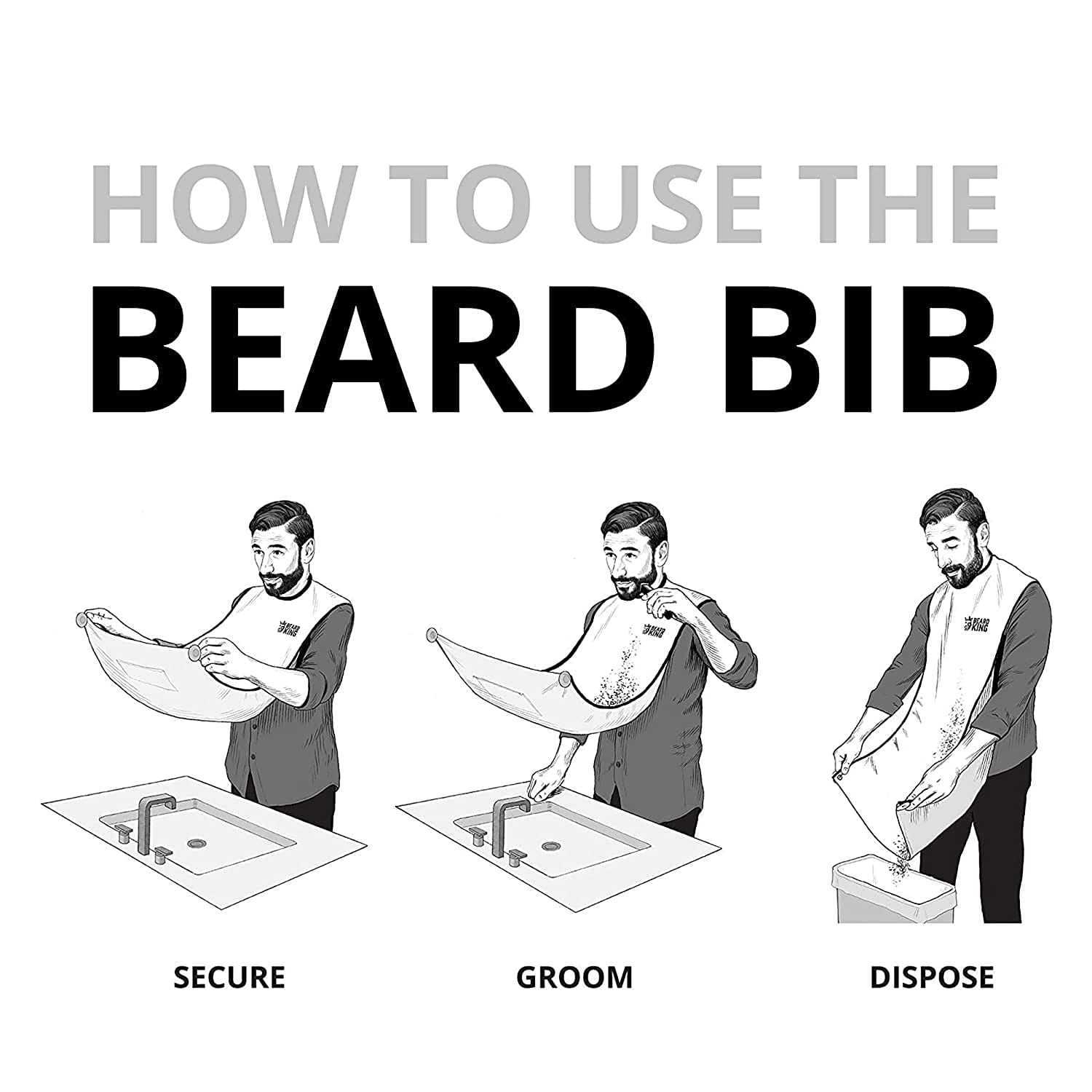 That's right there is a small vacuum built right inside that sucks those small hairs right back into the trimmer. The manufacturer claims that it collects up to 95% of trimmed hairs. The collected hairs store within the trimmer for easy clean-up. This is a rechargeable trimmer that comes with a lithium battery and with up to a 90-minute runtime.
This is a fantastic idea and from what I read it gets very positive reviews. It also has 11 length settings in which to choose to get that perfect look you want. This is also a preventive method while also trimming your hair. Two birds with one stone!
In full disclosure, I haven't tried this trimmer yet but I have placed an order for it. So expect a review coming soon. I just thought this would fit nicely with this post.
Other Potential Ideas
Use a Wet Vac to clean the countertop. This would probably work better if the countertop wasn't wet.
Groom yourself outdoors instead of in the bathroom. I find this a bit ridiculous but maybe somebody likes this idea.
The Final Shave
Looking good and being well-groomed takes work and oftentimes it leaves a mess in the aftermath. Thankfully there are methods to make clean-up easier. Any of these tips or products can and will make cleaning up the sink and countertop so much easier than doing nothing.
If you have any other ideas or thoughts pertaining to cleaning up after grooming I would love to hear them below in the comment section.