Mangroomer is simply the best electric back shaver on the market today. Hands down the easy winner due to quality parts and design. As Mangroomer is a producer of grooming products everything from back shavers to flushable wipes. They also make and are better known for their quality electric back shavers, body groomers, and nose and ear hair trimmers. People might be wondering what is the best Mangroomer, as they have many different back shavers to choose from.
Well, let's find out.
So What Are We Comparing Here?
There are a total of six electric back shavers currently for sale on the Mangroomer website. Having a total of six different back shavers can make it quite confusing, to say the least. This should also be noted I ranked them below by newest to oldest, and in highest priced to lowest priced.
What You Should Also Know
Mangroomer has been selling and designing products for over 18 years. This includes research and development on many of their products. Something I have noticed over the years also is they constantly are improving their products. This is ensuring the last over the years by making better and better products. They have built real credibility for themselves and deserve a worthy look into their hygiene products.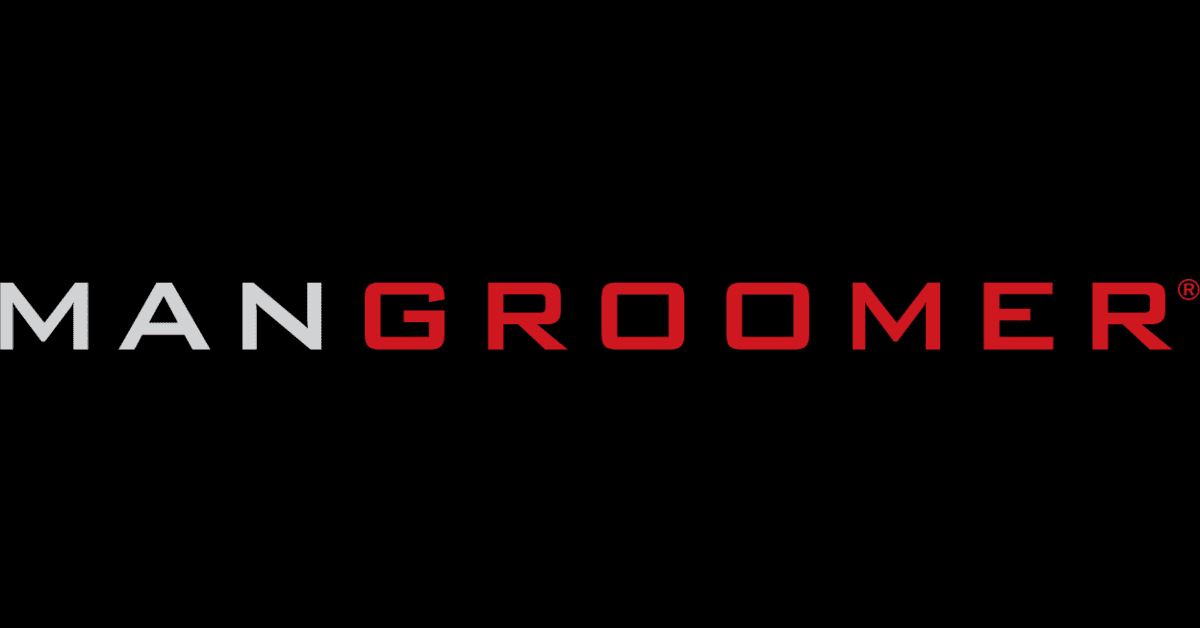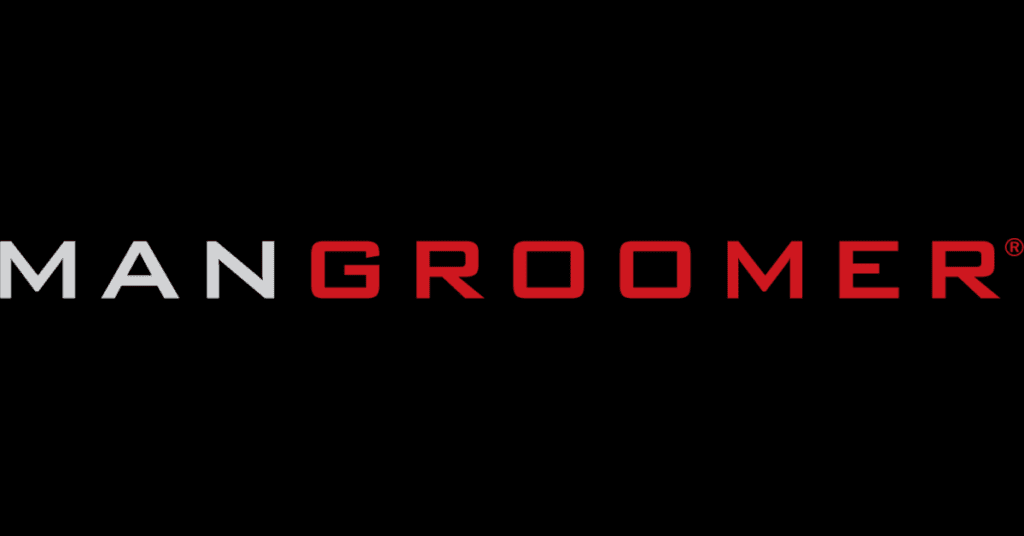 I have noticed personally over the years that each iteration of a product definitely improves with each new model. They just make great products and strive to improve.
Okay, What Is The Best Mangroomer Back Hair Shaver?
It's the Mangroomer Platinum Pro. Going off what the previous paragraph has stated it is obvious that the newest Mangroomer Platinum Pro is their best back shaver. Take my word on it or not, as I have only reviewed just about every back shaver on the market. I've used some pretty bad electric back shavers that don't hold a candle to Mangroomer's butt-kicking back shaver.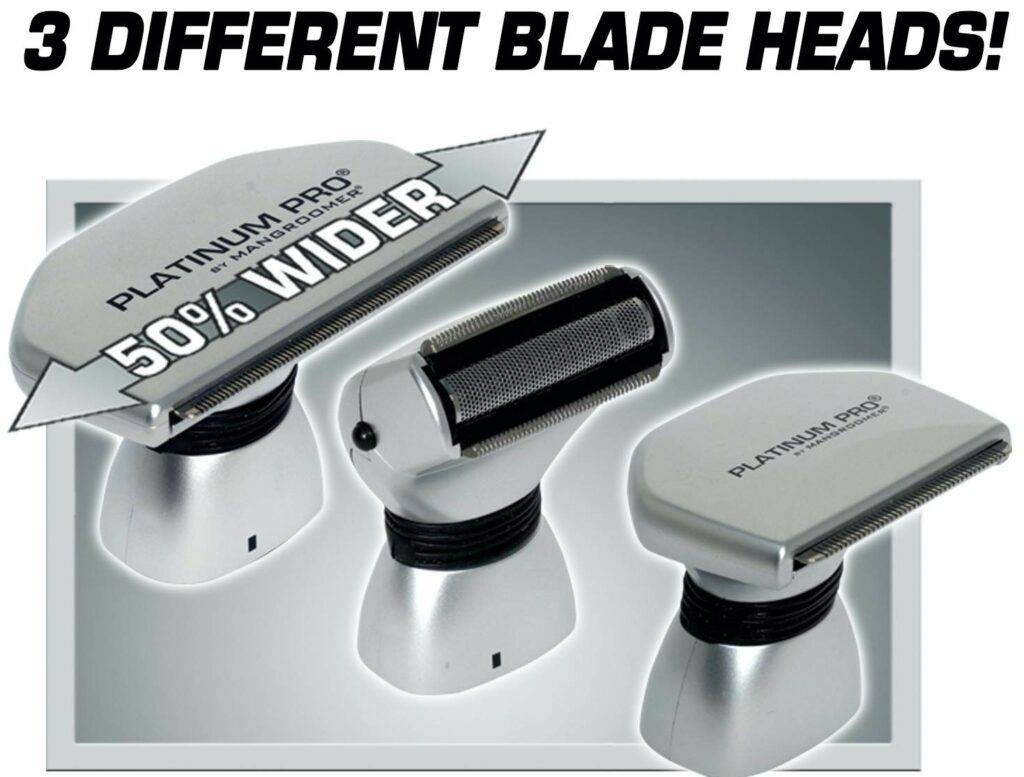 Expect a review coming out real shortly on this newest back shaver from Mangroomer.
Key Features of The Mangroomer Platinum Pro
2 year warranty, just make sure to regisitar it after you have recieved it.
3 Attachment Heads – 2 Trimming Heads and 1 Foil Shaving Head
Bonus Storage Bag included
Rechargeable Lithium battery included for long and fast charges.
Power Burst Button for increase power when needed
Amazing handle fits great in the hand.
Highly flexible handle to handle each and every spot on your back.
The two Trimming Head widths 2.7 inches wide and 1.8 inches wide.
Red and Green Charging lights to know when it fully charged.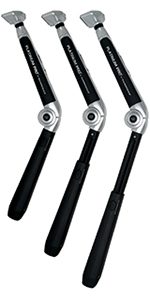 My Other Review Of Mangroomer Products To Check Out
Please check out my other review of Mangroomer Back Shaver.
Mangroomer Platinum Pro Review
Mangroomer Lithium Max Plus Back Shaver Review
Mangroomer Lithium Max Back Shaver Review
Wrap Up
The best electric back from Mangroomer is the newest model the Platinum Pro. Although there are some problems with using an electric back shaver you don't want the actual back shaver to be the problem. Thankfully, Mangroomer relies on quality and good engineering to have the best name in the electric back shaver world.
Check out my page on Which Back Shaver Is Right For Me? Different Back Shavers Explained for pros & cons of each type of back shavers.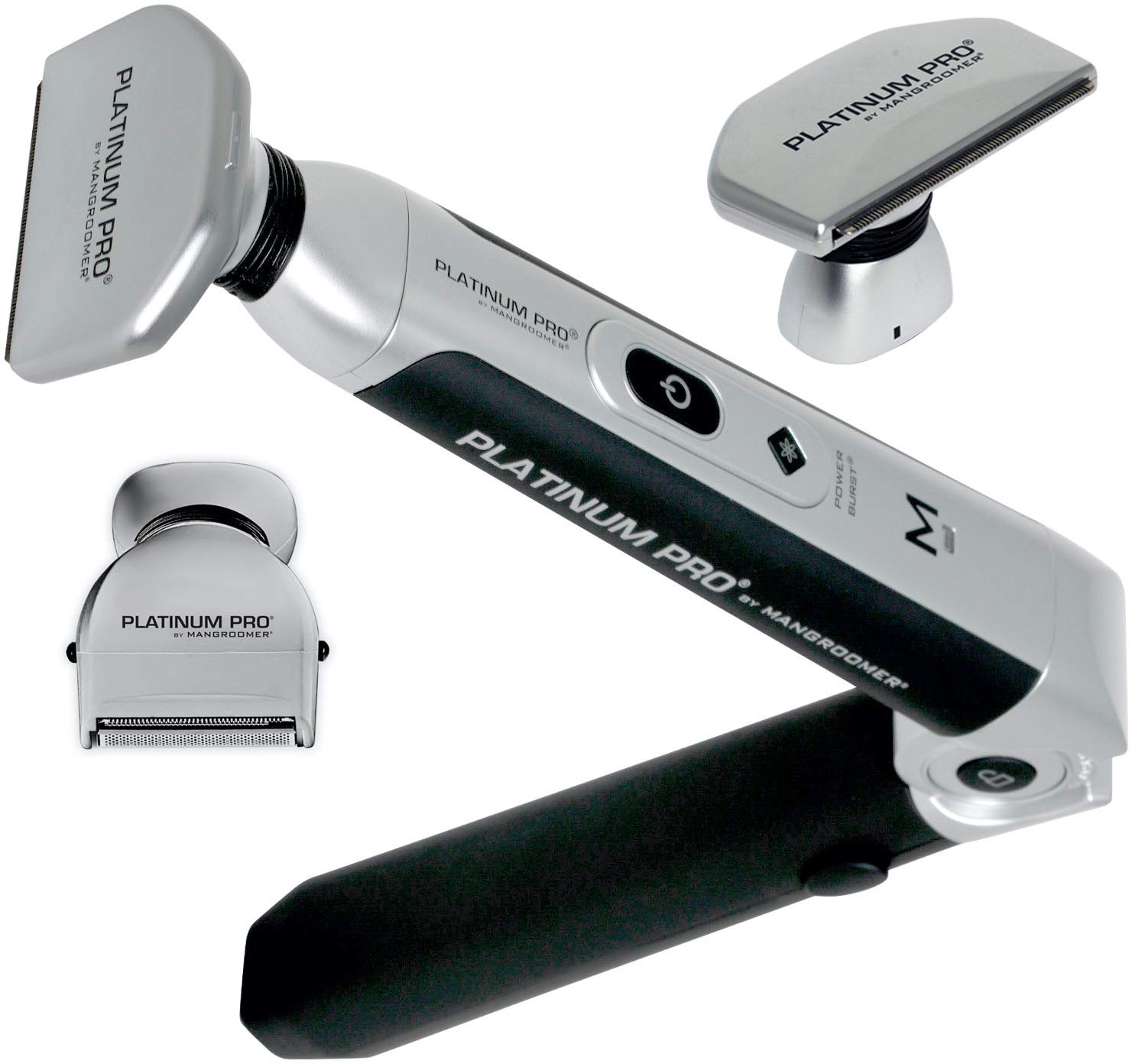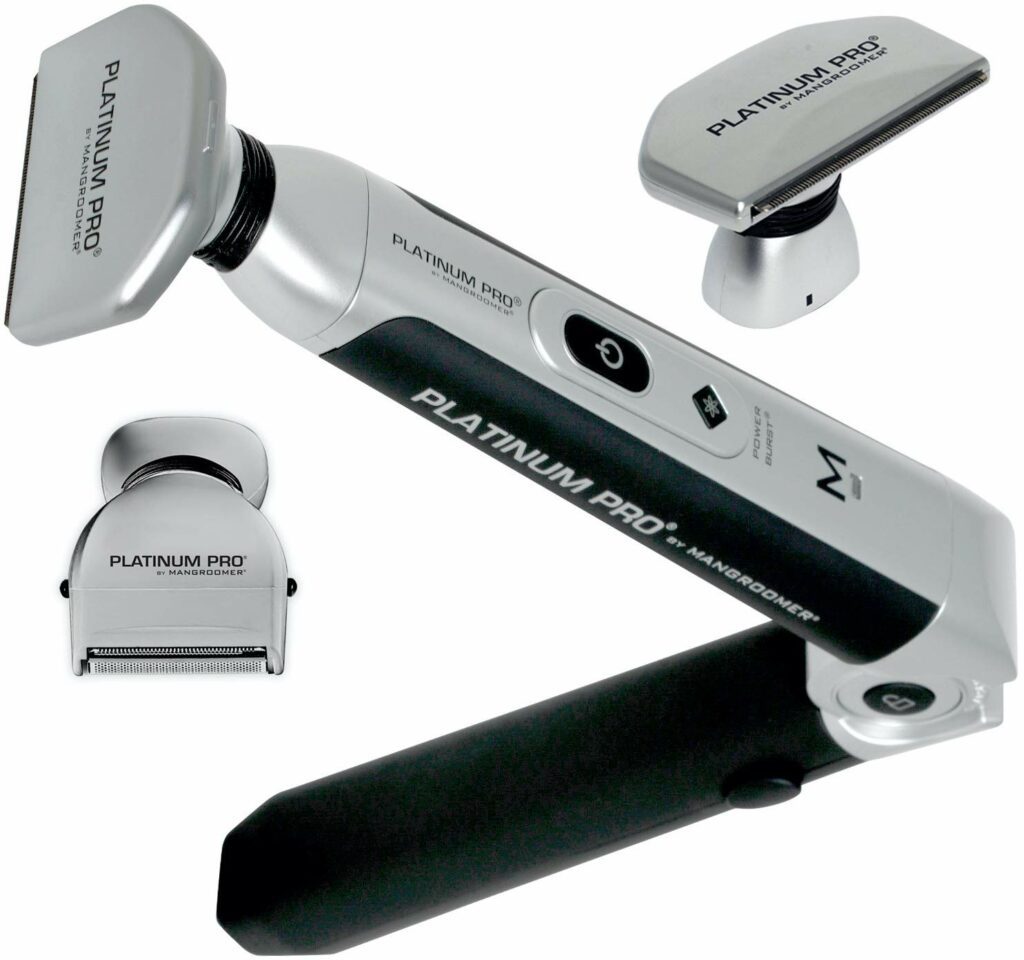 Would love to hear any questions or comments about this product.