Most Men Have No Idea A Back Shaver Even Exists
But they do…they really really do exists! Believe it or not, and a quality back shaver does an excellent job of shaving one's own back and getting rid of unsightly back hair. Making it easy and even quick despite the large area to shave all the while letting you be self-sufficient.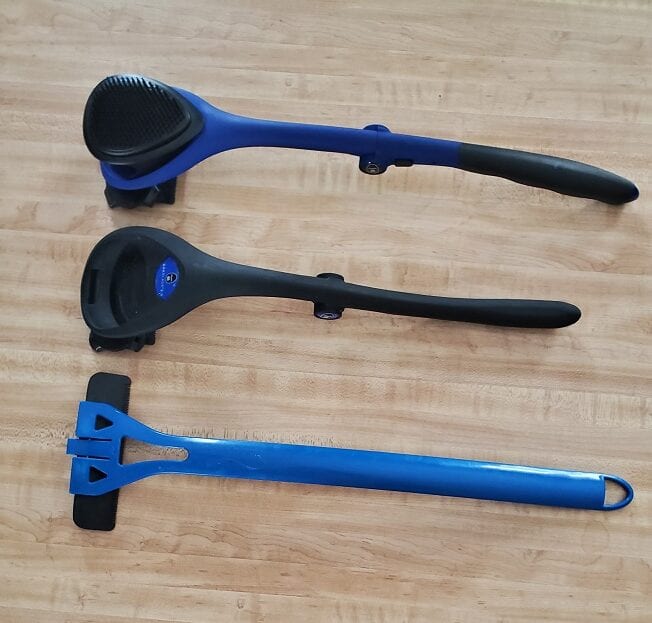 So, where does one buy a back shaver? In an effort to help inform the public I would like to point out the various places where one can buy a quality back shaver from.
Where Can You Buy A Quality Back Shaver
We all want the best for the least amount of money. Right?
That's where quality comes in. There are many bad back shavers sold both online and in stores. A general rule is if it is cheap it's not worth buying. There are a few exceptions of course but in general, it is a good rule to stick by.
Big Box Stores (Brick & Mortar Stores) (Target, Walmart)
Online (Amazon, eBay, Walmart, AliExpress, etc.)
Back Shaver Manufacturers Website
Where Do I Buy Back Shavers?
My preferred method is ordering online. If I can avoid the embarrassment of purchasing a back shaver in person at a brick & mortar store I will. Why go through the shame of someone seeing you buy it or the checkout person's weird glances? A couple of clicks online and it is all done. No hassle and no judgment all delivered to my doorstep. Perfect.
Online Places To Buy Back Shavers
This is one of the best places to find quality and is very convenient too. Especially if you are a prime member where shipping is free. If you are not an Amazon Prime Member I would highly suggest joining. They even have a free trial to help you decide if you want it or not.
Amazon carries all the quality back shavers that make the top of my best back shaver list and everything in between. A large selection to choose from.
I highly recommend using Amazon! I have bought most of the back shavers in general from Amazon.
eBay sells a lot of different back shavers. Some are good but a lot of them are bad. They have a lot of junky back shavers that nobody should ever buy. I don't really like buying off of eBay anymore…well because of the high cost of shipping & handling costs.
Walmart sells back shavers on its website and in stores too. Some of their prices are really whacking over there and high price but if Walmart is your ride, I would either recommend the Bakblade 1.0 Back Shaver. This is a great back shaver and is a barebone but it works great.
AliExpress is riddled with extremely cheap back shavers but a word of caution a lot of them are very subpar in design and performance. I would stay very far away from any electric back trimmers you see on their site. Also, note that a lot of these back shavers don't really have any specific names, they just have a general generic name. So, looking for a specific back shaver can be time-consuming.
If you are looking for a decent back shaver with a decent price this one is not too bad, AliExpress Back Shaver. I have reviewed a lot of their no-name or multiple-named back shavers and some of them have easily broken or performed horribly.
Manufacturer's Websites
The number of back shavers to list here would be a lot. I have compiled a list of back shavers on my page here if you are interested, The Big List Of Back Shavers. I have also ranked them accordingly with the best being at the top and the worst being at the bottom of the list.
Where Not To Buy A Back Shaver
Back Shaver's To Avoid
If you want to avoid the worst of the worst I wrote a post about it here, Back Shaver You Should Avoid Buying. Trust me these are the worst of the worst with poor design and poor performance.
Quality Brand Name Recommendation For Back Shavers
Bakblade
The number one back shaver out currently in my opinion is the Bakblade 2.0 Elite Plus. All of Bakblade's back shavers are great and I own and have reviewed them all (3 in total).
You can read my review of the 2.0 Elite Plus here, Bakblade 2.0 Elite Plus Back Shaver Review.
Bro Shaver
Bro Shaver is the next best thing to the Bakblade its that good and it is more cost-efficient in the long run as you are replacing the blades with much cheaper safety razor blades than shaving cartridges that Bakblade uses. This back shaver quickly cuts through any back hair with no problem. I own quite a few Bro Shavers and they work excellently.

Mangroomer
Mangroomer makes the best rechargeable electric back trimmers! This is a fact. But keep in mind this is a trimmer and not a shaver. So it will leave more hair on your back than shaving your back does. They have quite a variety of different models to choose from ranging in price from $35.00 to $60.00.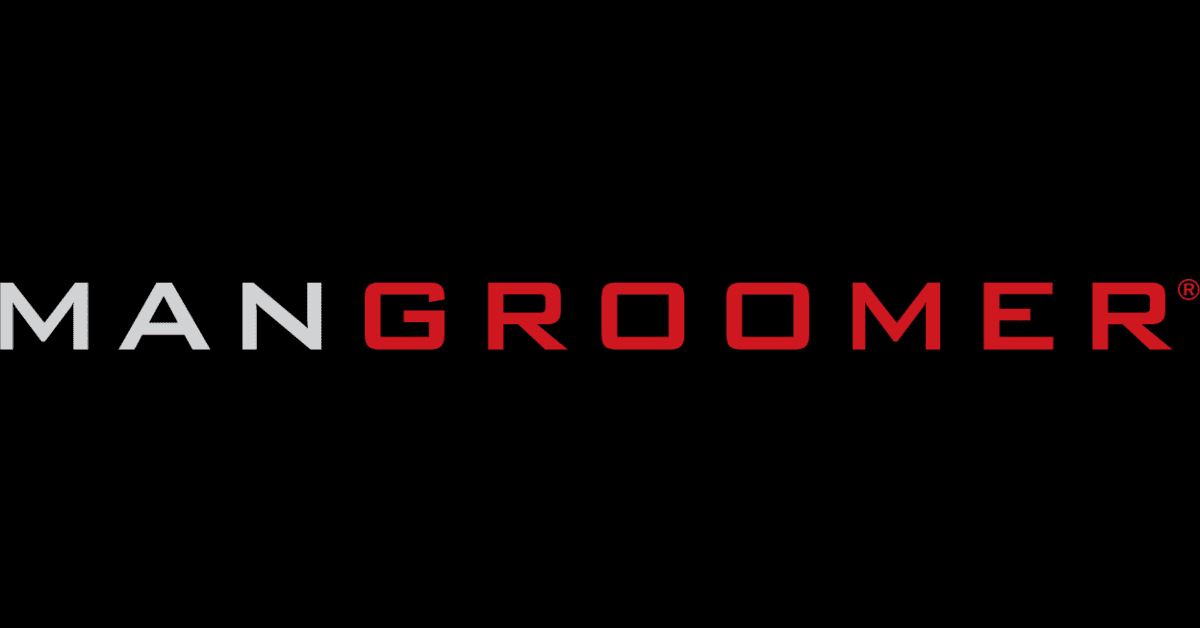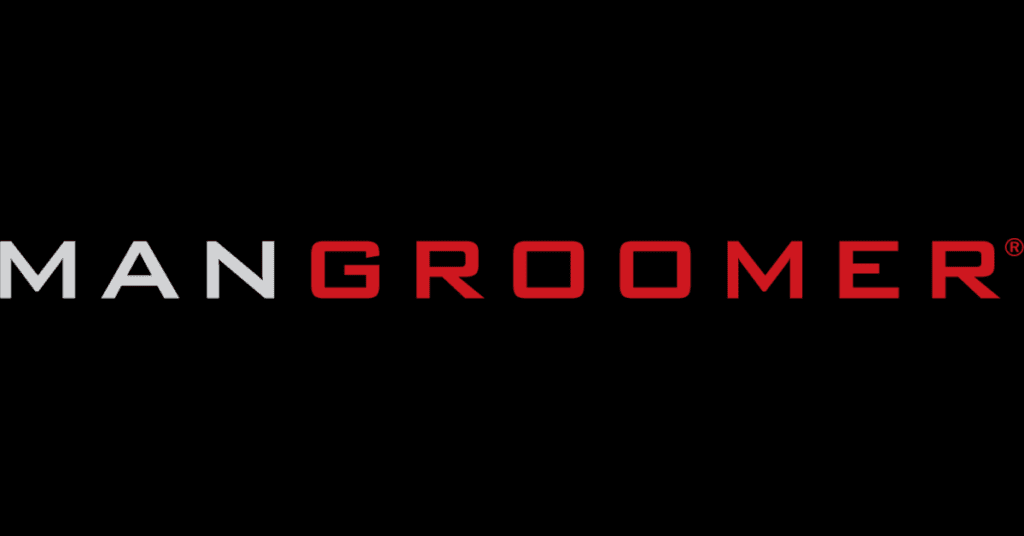 I don't actually like using a trimmer compared to a shaver. Shaving your back I just find easier and more practical. For the best model, I would choose their highest-end model as being their best back trimmer, Mangroomer Platinum Pro Review.
The Final Shave
I hope I have laid out where to buy a quality back shaver as well as given you specifics on what brands and features to look for when buying a back shaver.