We as men get pretty darn dirty. Don't we? We work hard and play hard and one of the best ways to get rid of the dirt & grim that sometimes is really hard to remove is to use an exfoliating bar of soap. I have personally used plenty of soap with various added exfoliates from reviewing soap brands on my website. I have definitely formed an opinion on the matter from real-world experience.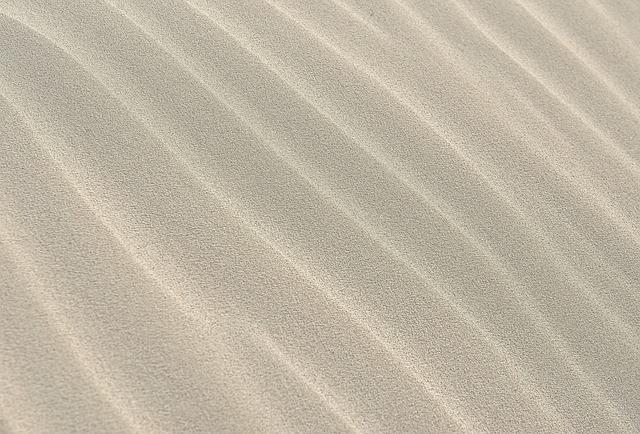 In this post, I will share with you my overall experience with products I have seen perform the best as well as offer a quality soap that smells great as well. I work a full-time job in a factory and often times a regular bar of soap won't often even touch some of the grease and dirt. My arms are usually covered in some mixture of grease and dirt during and after a shift of work.
Let's get to it…
What Is An Exfoliate?
In the context we are using here it is to wash or rub (a part of the body) with a granular substance to remove dead cells from the surface of the skin. Along with this feature, it is also used to remove hard-to-clean dirt and grease from the skin. There is the varying coarseness of exfoliants of course as some are gentler and some are quite rough. This varies from brand to brand and the only way to determine what is right for you is by trial and error.
Basically, an exfoliate is anything added to soap to help scrub the skin and there is a whole plethora of exfoliates that are used to get this done. I will list some of them below so you can get an idea.
Sea Salt
Sand
Seeds
Mica
Ground Pumice Stone
Oatmeal
Clays
Corn Meal
Coconut Flakes
Coffee Grounds
Tapioca Pearls
Fruit Fibers
Etc
Why Use An Exfoliating Bar Of Soap?
A person seeks out and uses an exfoliating bar of soap to help reveal newer healthier skin by removing the older layer of skin. This skin is often better in appearance and health.
Also, people with acne sometimes see better skin symptoms when they remove the outermost layer of skin and this helps with their acne problems. As this often can unclog pores.
Another reason is to help get rid of contaminants on the skin like dirt, grease, and oils. Often times these substances often linger and are a lot harder to clean with just regular soaps that don't contain an exfoliate of some type. While using a bar of soap with just a little exfoliate will totally decimate any hard-to-remove dirt. This is why I search out and buy exfoliating soaps personally as my job oftentimes leaves my hands and arms just filthy.
Best Natural High-Quality Ingredients & Smelling Exfoliating Soap
Sudsy Bear just makes the highest quality soap but also has a huge lineup of great-smelling soaps. They are always adding to their lineup of soaps as well. If you have never heard of them don't let that bother you, I have tried a bunch of their soaps and they all are amazing I highly recommend any of their soaps.
A note on their quality, everything in their list of ingredients is easily understood. There is no hard-to-pronounce chemical name, just simply easy-to-understand natural ingredients.
You can read more about Sudsy Bear and why they have great soap here, Sudsy Bear Soap Review.
They have a large number of soaps that contain an exfoliate. I highly recommend visiting their page to hunt for your particular scent profile. I will list some of my favorites below. Take a look for yourself.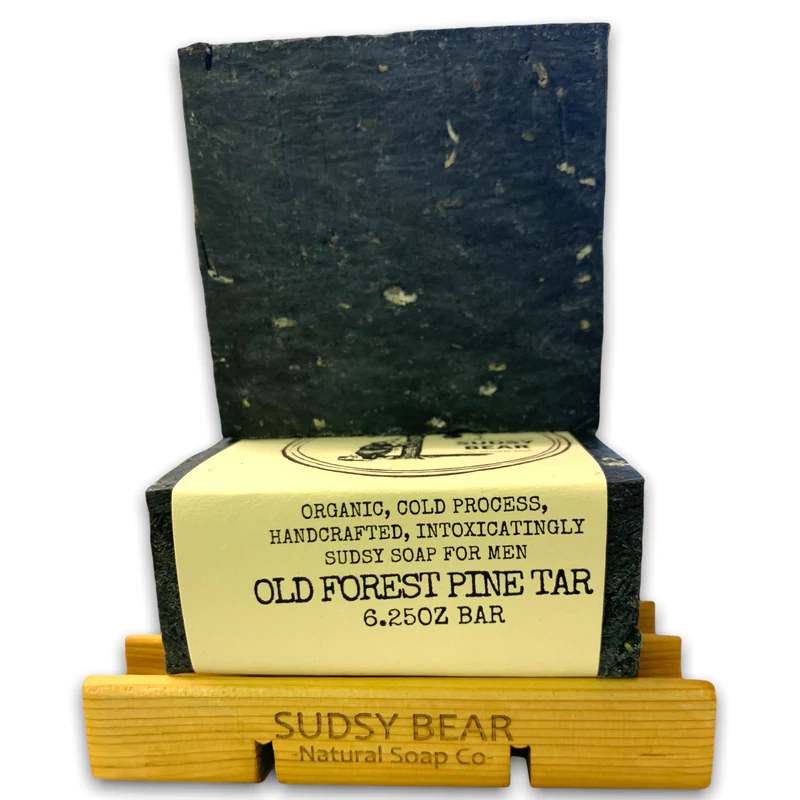 Dr. Squatch is soap marketed toward men and has been really adding to their lineup of soaps as of late. They also have great natural ingredients that are also easy to understand. The scents are also pretty damn good too! I really enjoy using their products and they have never let me down. Always quality and always great scents!
I really love their Dr. Squatch Pine Tar Soap. It is how a man should smell. Clean and natural smelling. The best-smelling Pine Tar Soap out there. Check out my full review here, Dr. Squatch Pine Tar Soap Review.
Bend Soap Company
Bend Soap Company is amazing soap. If you are looking for an all-natural soap made with the best ingredients including goat's milk then Bend Soap Company is the right choice. Highly affordable too! Goat milk is known to help treat various skin problems like eczema.
Bend Soap has two soaps in their line of soaps which have exfoliants added.

Not Into Exfoliating Soap But Still Want An Amazing Clean Try This!!!
Throw away your loofah or sponge!!! This is a better product by far.
One of the best grooming products I've found recently is the Salux Washcloth. Oh, come on, a washcloth? Yes, this is not your typical washcloth. This is a longer and wider washcloth that has the perfect texture to it. This type of washcloth was developed in Japan to provide an amazing exfoliant clean in combination with soap. People that have used this are quickly making the switch to using it.
At first glance, I dismissed this, thinking it was gimmicky. But lord no, it is just fantastic to use. This is used to clean the whole body it will even clean your back as its long length makes scrubbing your back a breeze.
The real magic is the texture as it really helps clean and scrubs and it is just perfect. I have tried other similar products but I feel this is the best one. These also dry very fast which is also very important.
You can read more about this in my full review here, Salux Washcloth Review – You Need This Shower Towel.
The Final Shave
There are many exfoliant soaps out there to try but I really do believe that the two I present here are some of the best there are. Both in the scents they provide and the quality of the ingredients of the soap they make. Having a soap with the capability to remove any dirty grim and remove the dead layer of skin is worth having in any man's bathroom.